Guru Nanak Khalsa Girls College
The college was established in July 1970 to commemorate the 5th birth Centenary of Guru Nanak Dev ji. Efforts however were initiated in 1969 with a primary objective of opening the doors of higher Education to the girls living in this small town and the rural interior. The college is affiliated to GNDU, Amritsar. To begin with, it was purely an Arts Degree College, in response to the aspirations of the people of the area it broadly aimed at the economic, social and cultural growth of the Nation. But to cater the needs of the changing times, Commerce, Computer Science and Medical streams were added later on. With the deep-founded vision and missionary efforts of S. Mehar Singh Bassi the Institute started M.A.Pol.Sci. and M.A Punjabi in 1980. The Present Campus is spread over 6 acres of land. S.Kehar Singh Ji, took keen interest in the matter and managed to fetch land on lease from the Management Committee of Gurudwara Baba Sang Dhesian. The Foundation Stone of the college was laid on 15th of December 1969 by S.Mohan Singh Toor, then State Minister of Punjab. The college has a magnificent campus located in a pollution free healthy atmosphere. It has an impressive building and specious lawns and play grounds. The building houses an Administrative Block, Commerce Block, Post-Graduate Bl...
Students Corner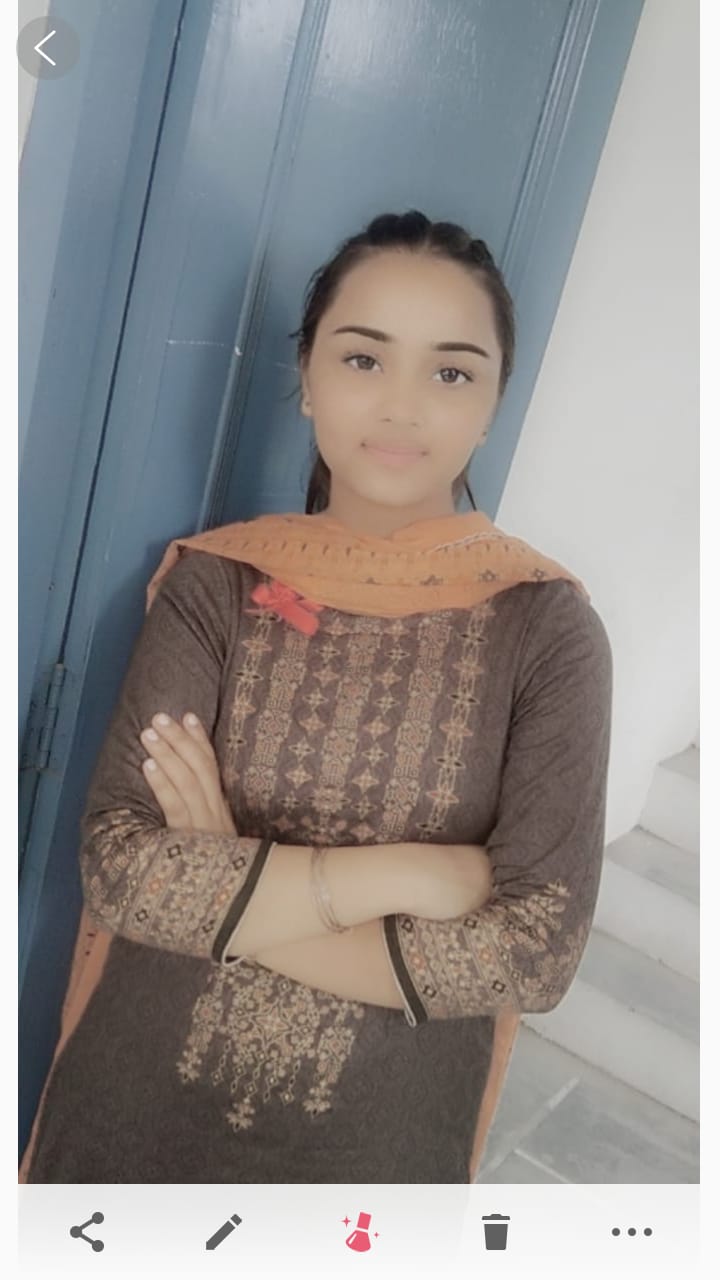 I am thankful to God that I am a part of Guru Nanak Khalsa girls college Baba Sang Dhesian. The atmosphere is conductive to creative and productive learning. It encourages individuality and creativity. It is a place of civility, friendship and good cheer.
Preeti
B. Com 3rd year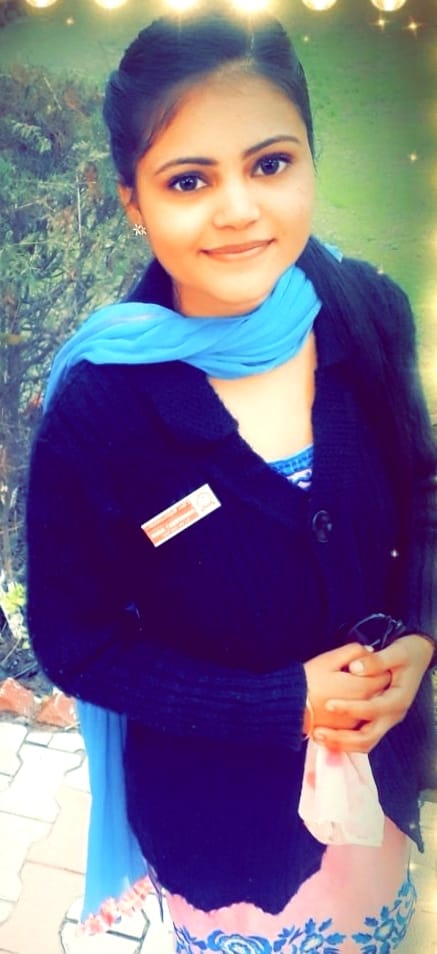 "They Care"...
This college has provided me the opportunity to groom & excel in my areas of interest. I have been nurtured & counselled at all times by the mentors for choosing the right path. I thank our prestigious institute for the exposures & guiding me in the best possible manner.
Amanpreet Kaur
M. com 1st year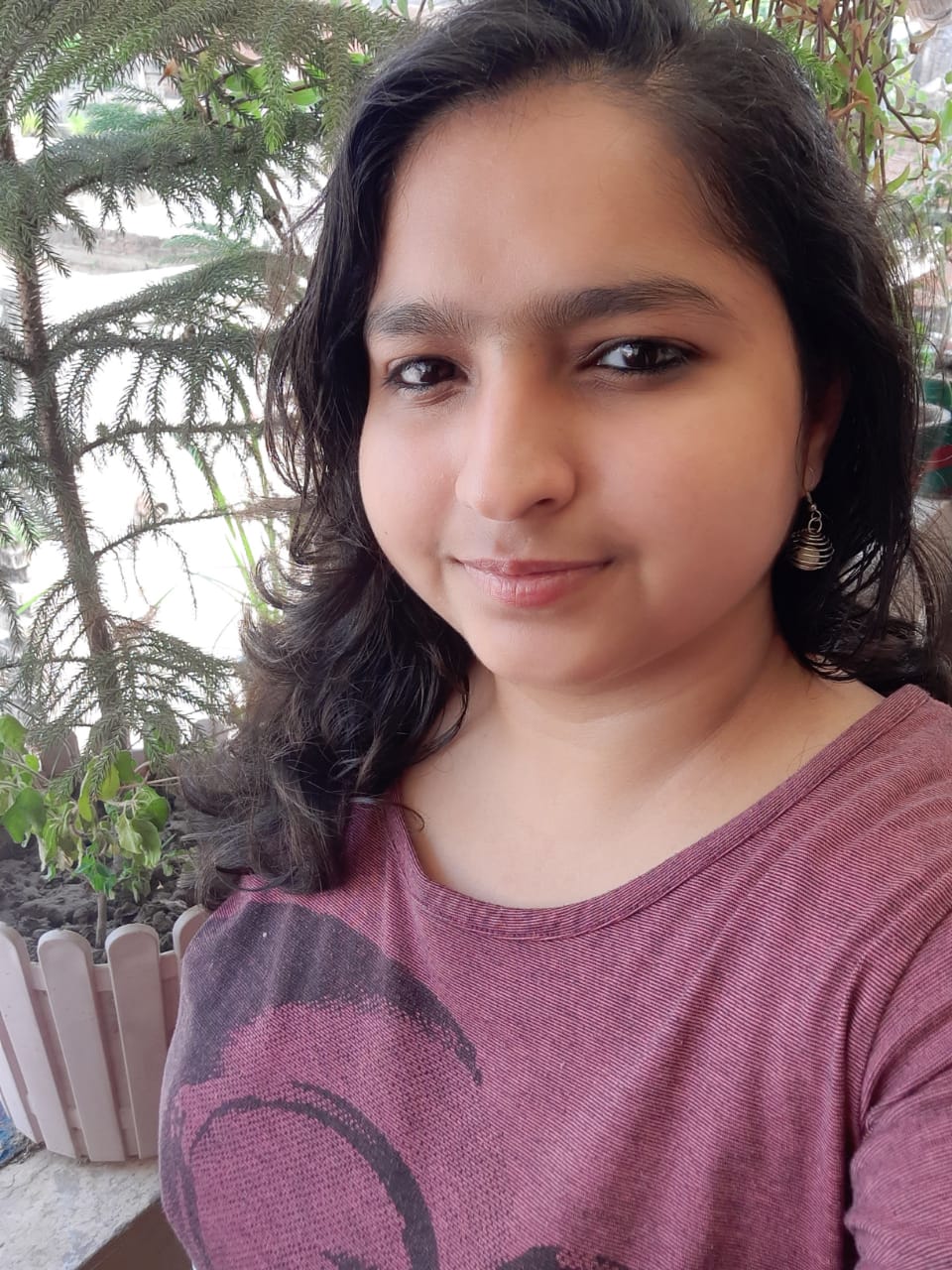 "Education is the passport of the future, for tomorrow belongs to those who prepare for it today" It gives me immense pleasure and pride to be a part of the Guru Nanak Khalsa girls college. The prior objective of our Institution is to make every student responsible, physically and mentally alert, economically balanced and make them ready to take the new challenges in this competitive era.
Pooja Sharma
M. Com 1st year.